May you be inspired. Enjoy.
Carin
Community gardens in the city.
Verena at the Biokeller-Bistro eating delicious organic goodness.
Yvonne another cute hard working employee at my sisters organic cafe.
Mini Gugelhupf from Katja the vegan cake baker.
100% organic veg/ vegan lunch.
Creamy vegan mushroom zucchini pasta.
Fresh wild berries galore.
1100 this castle was built. Too grand for my mind to comprehend.
Green smoothies German style.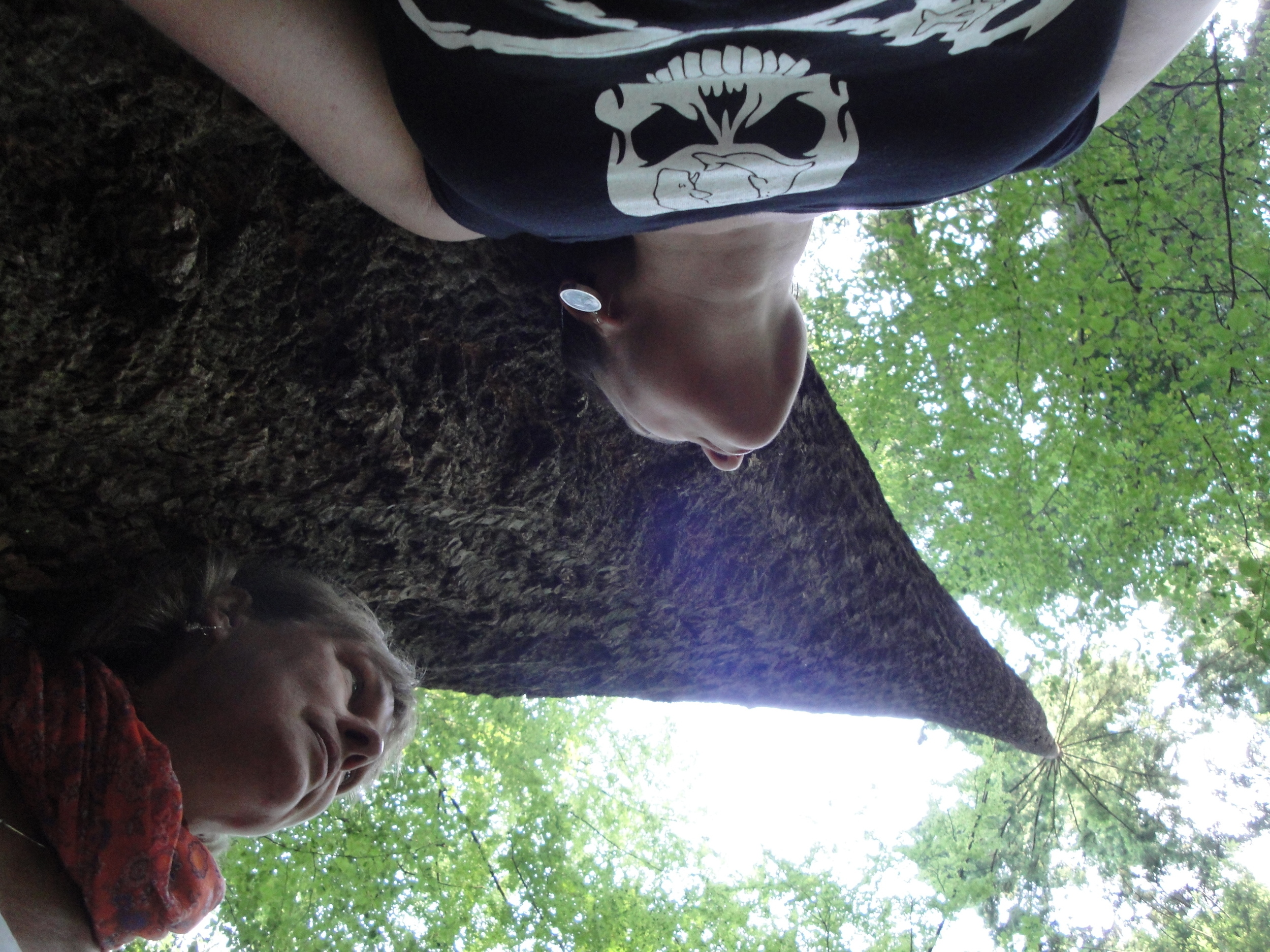 The tallest tree in all of Germany!
Random tapas with vegan sausages mhhhh...