Kitchari and Zero Waste
No doubt over the years, you have probably become increasingly aware of the ridiculous consumption of plastic by us humans here on planet earth. I just can't get my head around the fact that all the plastic ever created still exists on earth and will for quite some time, with obviously no end of production in sight. We, the main characters (supposedly) in this fairytale of life on earth are creating a story that is looking pretty grim. Even if we did stop this freakish behaviour we'll still be in trouble and continue torturing animals with our rubbish. Surely you've seen the photos of dead animals full of plastic?! We've really gone too far. Sadly, I'm learning, even products that have green labels on them are not always the whole answer. Besides I think our real problem is over-consumption. How can we change the story of humans? How can I? How can you?
Zero waste is naturally impossible, because humans will create some sort of waste one way or the other, but creating biodegradable or compostable waste is not a myth. There are things we can do today. For example buying fruit and veg from farmers' markets is better than even plastic packaged vegetables from supermarkets. Buying vegan skin care products with biodegradable packaging such as the range from Ringana that my sister Daniela Gala can help you get your hands on. And maybe best of all, you might have guessed it, cooking for yourself! Yes, you can reduce a whole lot of waste by shopping from package-free shops and cooking real food for yourself. It's a win-win situation and tastes damn good. May I help you by offering a recipe to inspire your senses? See Gala's Kitchari recipe below and check out my previous video on YouTube for a yummy Raw Vegan Blueberry Cheesecake on Hazelnut Crust here. It doesn't have to be Valentine's day to make it, besides Trevor Brown created music for the videos, so they're just wonderful to listen to.
While you're getting into the nitty-gritty of this business of being a human, why not check out the new movement meditation practice birthed by Adam Barley called ZeroOne. Highly recommended for personal and collective awakening. Let's get into it.
Enjoy,
Maria-Carin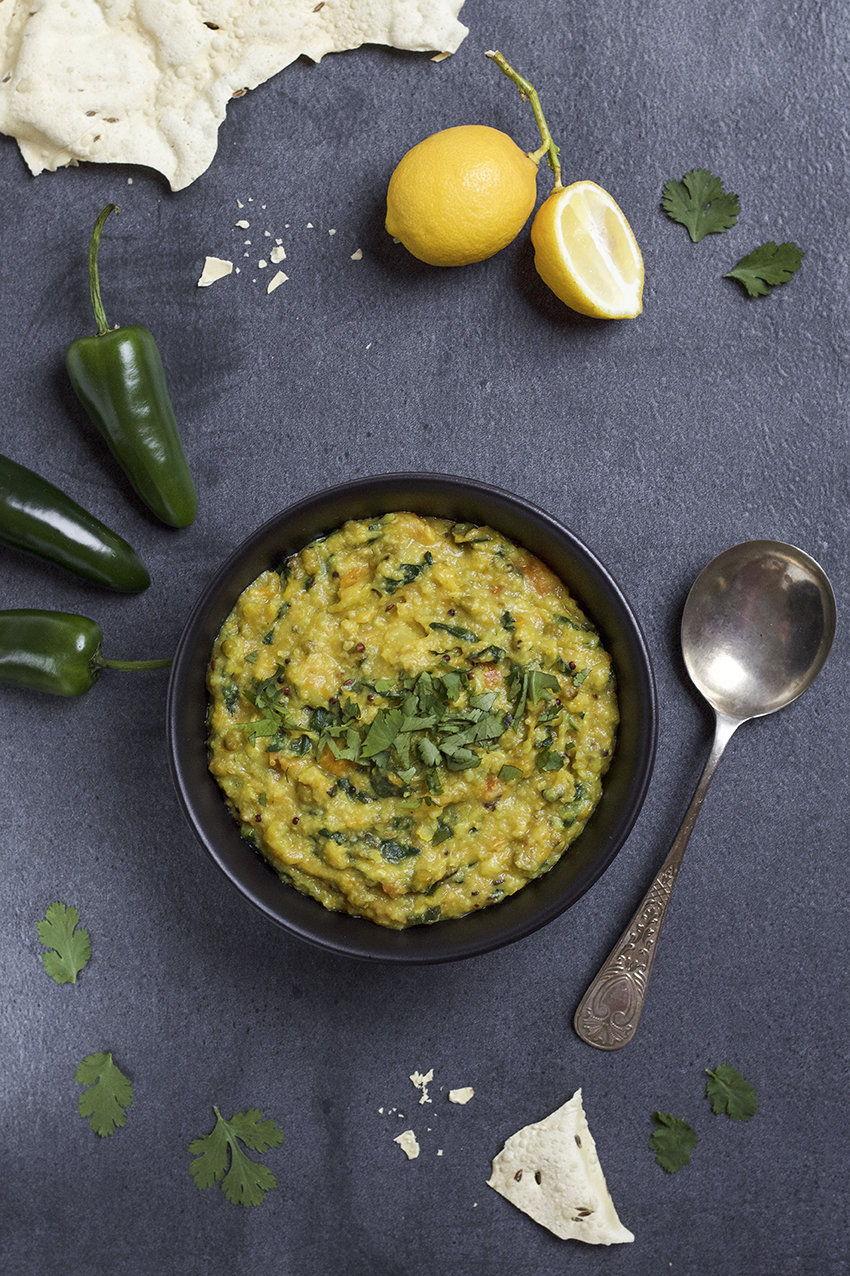 this smells so good when cooking…
Gala's Kitchari
I love how making kitchari makes the house smell divine and therefore activates ones digestive juices. By the time the kitchari is cooked your stomach will be ready for it! This recipe is my interpretation of this Indian classic. Nice and simple. Nourishing, tasty and very affordable. This yogic cleansing dish is a complete protein in itself and has helped me come off addictions like dairy or wheat because it's so hearty and filling. I didn't grow up eating Indian food, so when I first ate kitchari I enjoyed the feeling in my body, and I have kept it up my sleeve for when I feel the need for grounding, cleansing, resetting and nourishment. If you make some pappadums to go with it and perhaps a little Coconut Coriander Chutney or Apple Date Tamarind Chutney, then you've got yourself a more decadent affair. Enjoy followed by Chai and a yoga nidra meditation.

Serves about 6
1 cup basmati rice
1/2 cup mung beans
5 cups water
1 carrot, about 120g chopped into small pieces
1 zucchini, about 120g chopped into small pieces
2 stalks celery, about 80g, chopped into small pieces
2 cups or 150g pumpkin, chopped into small pieces
2 tbsp coconut oil
1 & 1/2 tsp cumin seeds, roasted and crushed
1 & 1/2 tsp coriander seeds, roasted and crushed
1 & 1/2 tsp mustard seeds
1 tsp turmeric
2 bay leaves
2 tbsp ginger, chopped very finely or grated
2 tsp salt
1/4-1/2 tsp cayenne pepper
5 leaves of spinach or kale, about 60g
Optional marvellous addition: Pinch hing/ asafoetida

Garnish and serve with
Freshly chopped coriander
1 lemon or lime, in wedges, to drizzle over one's bowl
Pappadums fried in coconut oil

ACTION!
Soak rice and beans overnight in water to cover generously. Strain in the morning and add the fresh water. Bring to a boil and simmer with the bay leaves and turmeric.
Cut the vegetables into small cubes.
Add the longer cooking vegetables such as celery and carrot and continue to simmer. After about 20 minutes add the salt, pumpkin and zucchini. Simmer until everything is mushy and soft, then add the kale towards the end. Let sit a few minutes to infuse its magic.
Heat the coconut oil in a small pan and add the ginger, mustard seeds, cumin and coriander and fry gently until seeds begin to pop. Add a pinch of cayenne and now add all the spices to the kitchari.
The longer and slower you cook the kitchari the more warming it becomes and in my opinion tastier.
Mix lovingly with a wooden spoon and serve with a garnish of coriander, a lime and a wedge of lemon and some pappadums.
Ommm…
Tip:
Experiment with different vegetable combinations, but do keep them in small pieces. You can even make kitchari with quinoa instead of rice. Did you know that deep breathing can aid your digestion?