Here you can find a fine selection of very organic videos and that I have been lucky enough to have Trevor Brown create improvised, multi-instrumentalised, delicious music for. Check out his work here.
Other contributors for marvelous music to cook to are Misha Mullov-Abbado, click here to find out more about his jazzy world class talents.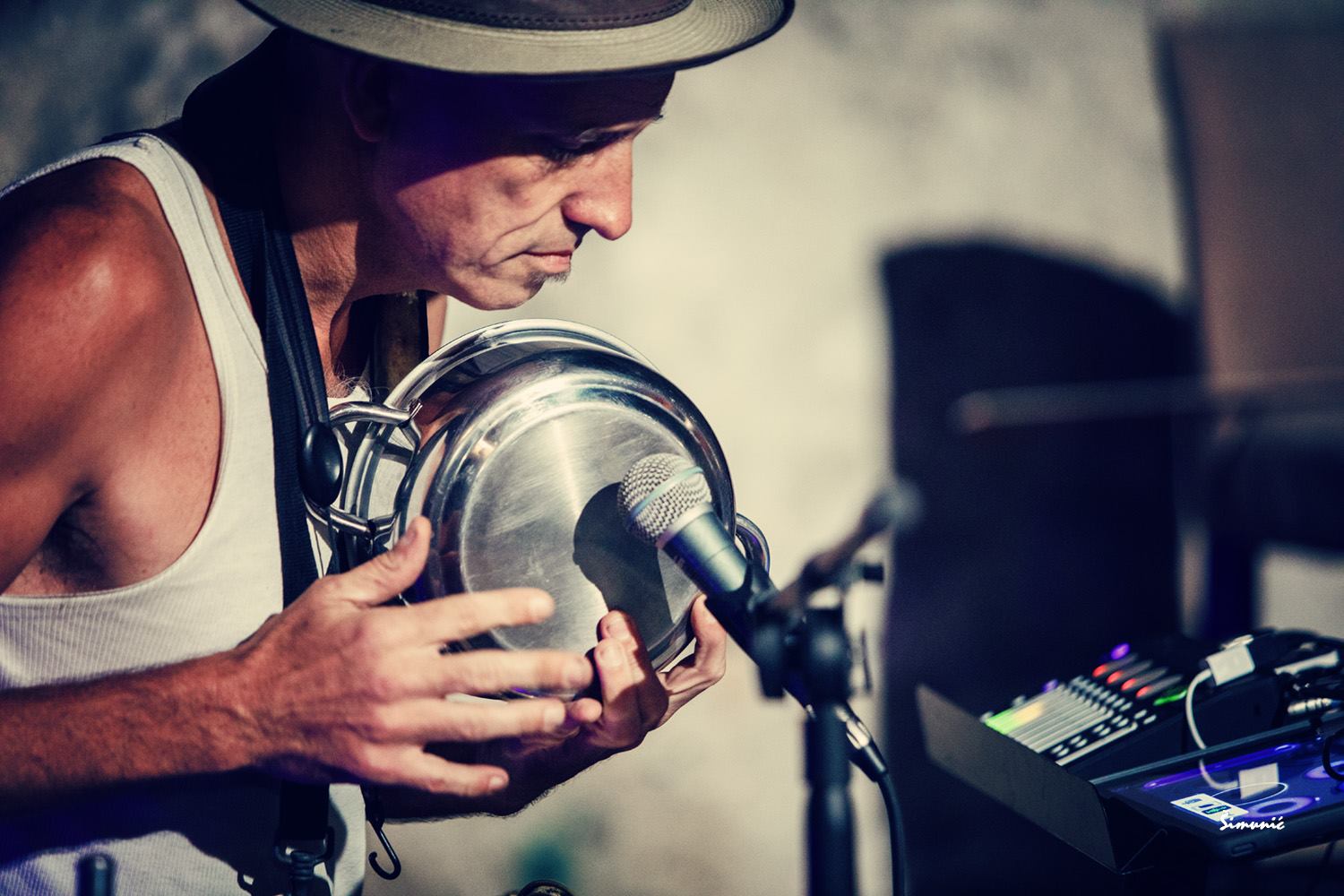 Here's a series of short compositions, created for the lovely Galas Organic Kitchen, as speed composing and producing exercises. They were all created in between 1 and 4 hours of receiving the video, often while I was on tour using random kitchen implements or found instruments.
Yummy videos on YouTube
I hope you enjoy them and get overwhelmingly inspired to do nothing else but run to the shops to gather all the ingredients you need to make one of these recipes.